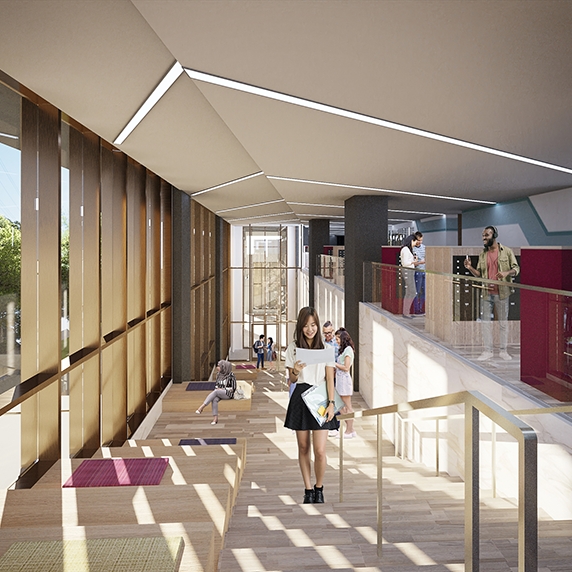 Clients rely on WDG because our approach reflects higher-order needs.
We consistently surpass expectations by bringing unique solutions that respect our clients' priorities. Our work boasts strength in diversity. With core expertise in residential, corporate, commercial, higher education and hospitality design, we are uniquely positioned to leverage experiences across a variety of services and practice areas. Structured to facilitate cross-practice dialogue, our firm regularly integrates architectural and interiors services. A record of repeat clients is a testament to our design philosophy and responsive project delivery.
Teamwork overcomes challenges to champion our design process.
A Reputation for Design Excellence and Innovation
Along with a reputation for managerial and technical excellence, WDG has a strong design background and brings design sensitivity to every collaborative project. Our professionals work closely with designers to translate bold and visionary statements into complete BIM models and construction documents with the highest fidelity. WDG remains a steadfast advocate for good design for the duration of the project, and works to guarantee that the design architect's voice is clearly communicated to the client and consultants. WDG sees the project delivery as a comprehensive process that begins with assisting in assembling a team of well-qualified consultants, interfacing with local stakeholders, and managing complex approvals and regulatory processes.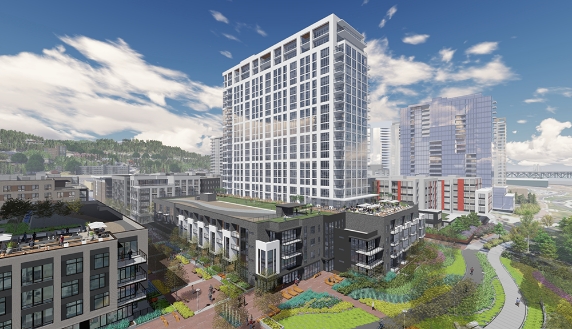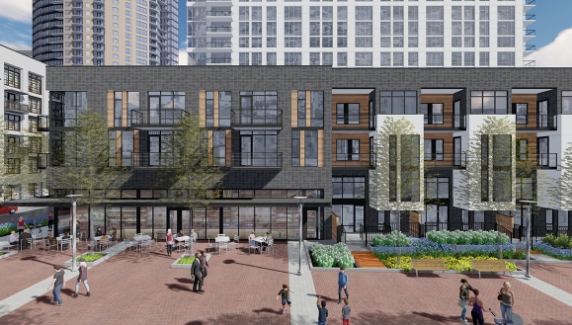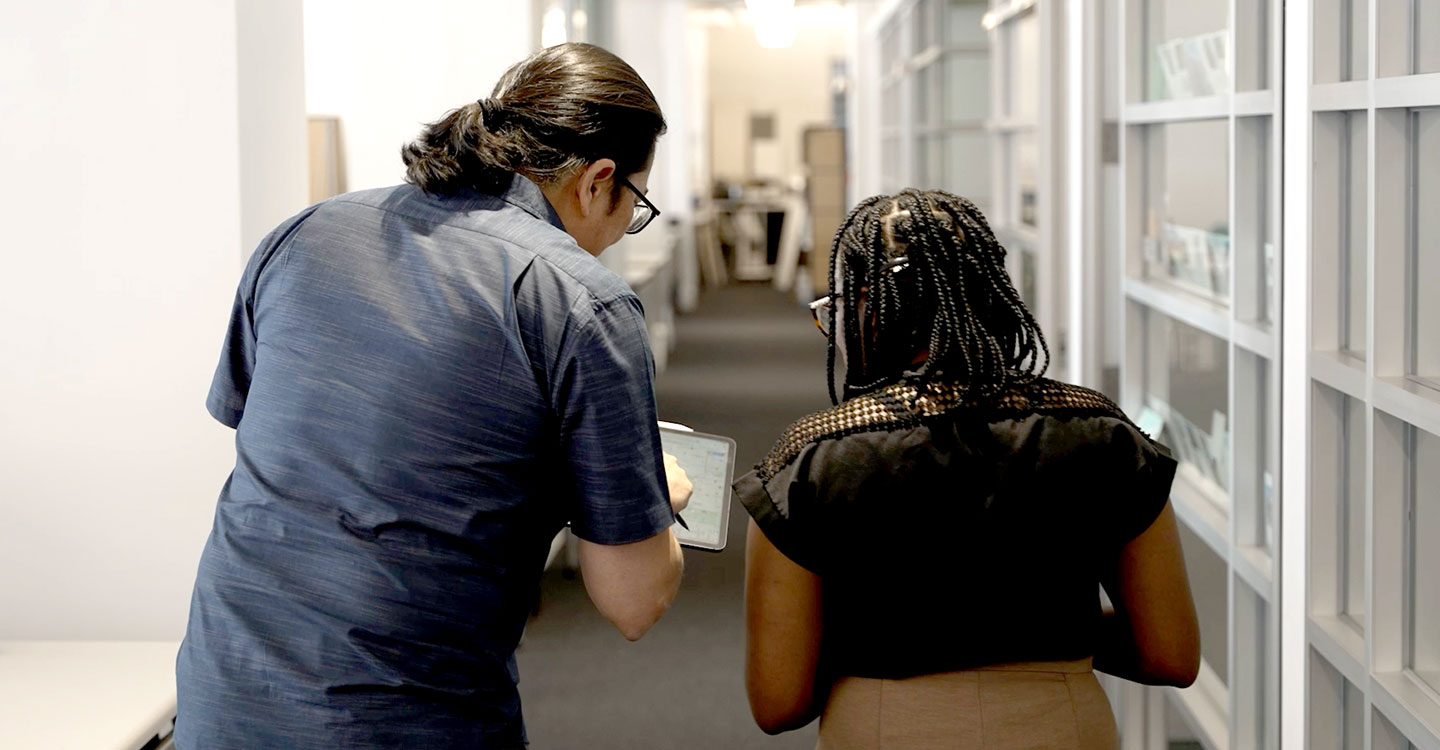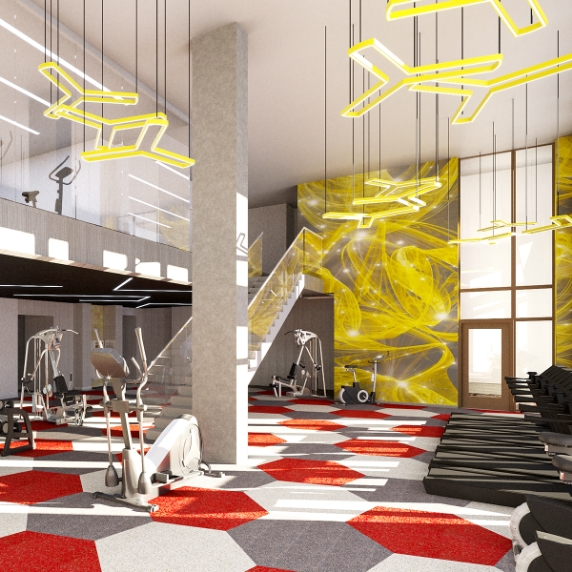 Sustainability is Embedded Throughout Our Practice
WDG assembles and orchestrates project teams that excel in sustainable design. We leverage long-term relationships with design experts including our teams of MEP and civil engineers, landscape architects, sustainability and building enclosure consultants. We work directly with manufacturers, local and regional material installers, and technical representatives to ensure our designs achieve their desired results.
In addition to the LEED rating system, WDG regularly utilizes other rating systems such as Green Globes, WELL, ICC 700, and the Green Construction Code. Consequently, we have developed a streamlined and effective design approach that integrates sustainable principles in an internal quality assurance process. WDG is also an active participant in the AIA 2030 Commitment.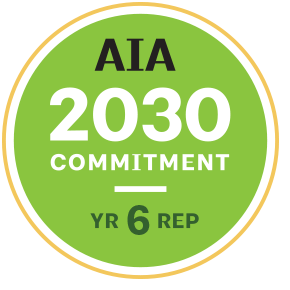 "I always appreciate designers such as WDG that participate within the framework of the partnership to produce the right project that achieves all of the client's goals."
Anderson Construction
Leadership and Broad Expertise in the Design/Build Process
WDG's understanding of the design-build process elevates each project. Our experience helps streamline contract and project management, improve accountability, and strengthen communication. Because we work in tandem with the contractor, the contractor's changes can be incorporated into the design phase, eliminating the need for costly and time-consuming revisions during construction. This benefit allows the team to estimate project costs early in the project development process, thus contributing to more effective budget planning.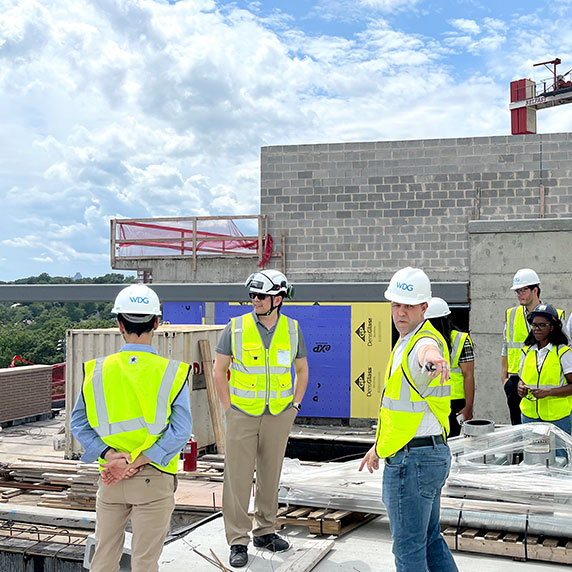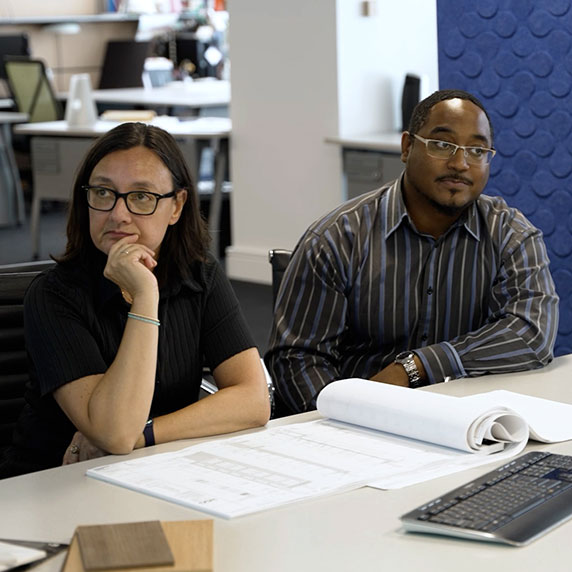 Professional Collaborations That Last
National and international architects with projects in the DC and Dallas regions often need a trusted local partner who can help execute their designs, overcome zoning and regulatory hurdles, and put together a robust and comprehensive team. WDG has years of experience working as an Architect-of-Record/Executive Architect, as well as providing specialized services as an Associate Architect to a number of world-renowned design architects, including Pelli Clarke & Partners, Philippe Starck, Murphy/Jahn, Robert A.M Stern Architects, Pei Cobb Freed & Partners, Ten Arquitectos, and SHoP Architects, among others.